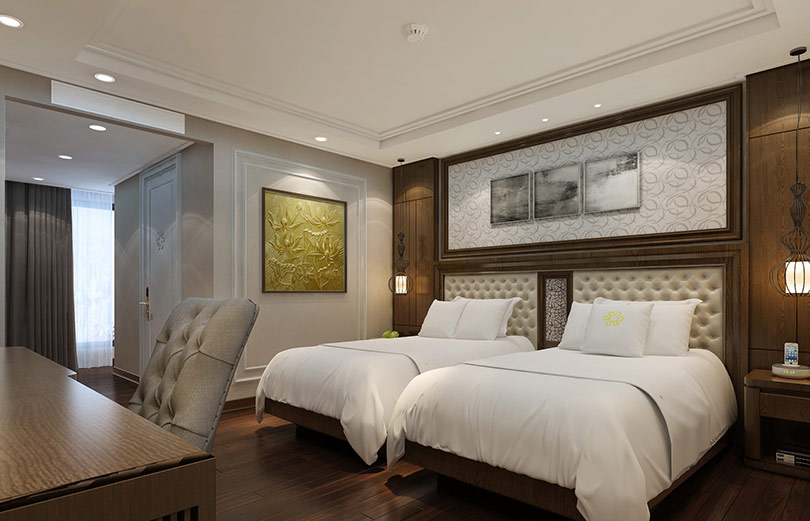 Suway Hotel boasts 17 Deluxe rooms which offer a relaxing and elegant touch of the Neo-Classical Style. Each room in Suway Hotel is a combination of beauty, aesthetics and art.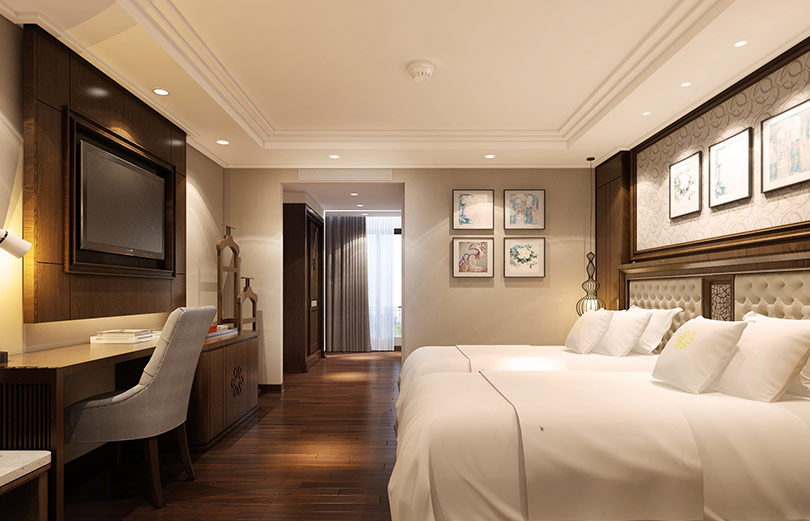 The utmost comfort of 21 Senior Deluxe originates from the minimalism and sophistication in the design and decor of the Neo-Classical Style. The rooms are spacious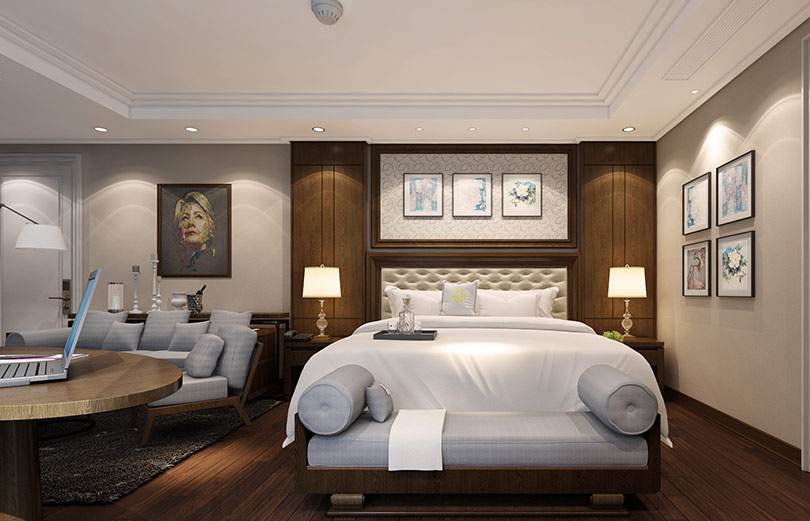 Triple Room with Balcony is the perfect choice for families and small groups of travelers. 10 rooms of this type are also suitable for those who want to have a private relaxing space.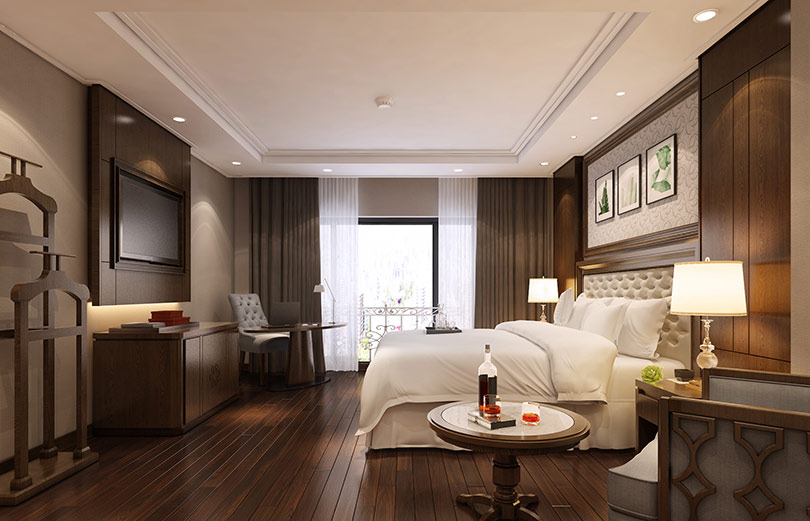 With comfortable King-sized bed, and spacious balcony, Family Suite is an appalling choice for relaxing. All 20 Family suite offer guests with the large balcony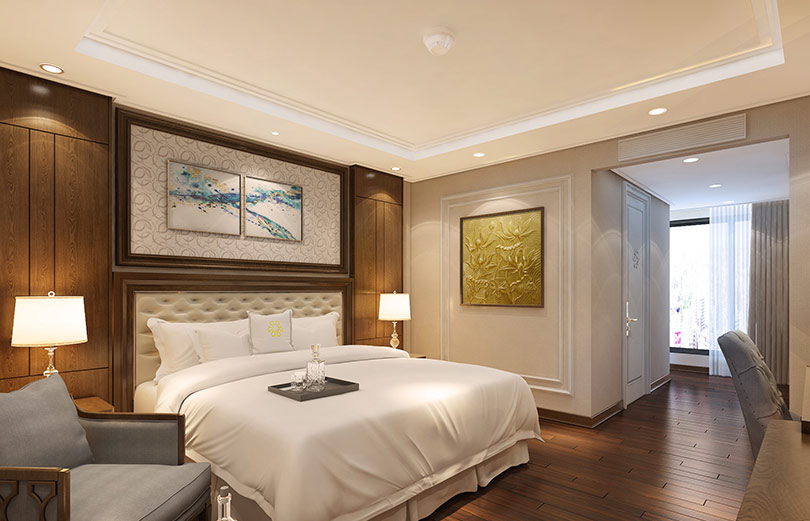 Suway Hotel boasts 6 Connecting rooms which offer a relaxing and elegant touch of the Neo-Classical Style. Each room in Suway Hotel is a combination of beauty, aesthetics and art